Stepping up to the Anvil, I lick the metal with my scorching blue flame tongue. Blade dances, twirling in, out, and about, the wind wafting the smell of sweet bread through hair and heart. Like a snake I strike the metal with piercing blows and cool it down with an opened Heart, passion of the deep, dark waters, quenching the thirst of connection, spilling out unto the earth. Magic is afoot . . . Reach up and strike below, be whole at the Anvil!
Monday, August 18, 2014
Pull
Push
A beckon,
a shove
Such desire for the need to be washed
by your salty liquid

Monday, August 4, 2014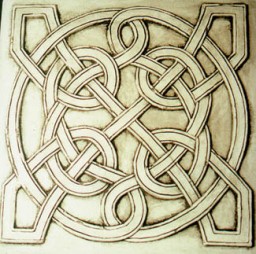 Often, when our work gets difficult to the point where procession is no longer undergoing, basics can be a dear friend.
     I've fallen off my horse, the gallop having come to an immediate stop after a bad breakup four months ago. But now, the fires are rekindled, the bellows breathing, and the waters cool and clean once more. The fourge is once again up and running!
     Many times, we overlook the basics. We think, "But that's easy work. Anyone can do that. Show me the advanced stuff! Show me that pretzel yoga move! Teach me how to cast spells to turn my life around here and now! Tell me the secret to not thinking anything at all while meditating! Tell me the occult secrets!"